Cross-sell personalization
Cross-sell strategy means offering customers additional products that are related to these they are purchasing. For example in case you are selling laptops within scope of good cross-sell strategy you should recommend to customers also laptop cases, bags or screen cleaners.
---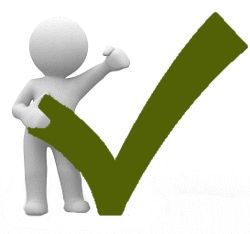 Cross-sell strategy allows you to make a little extra money with each order.
Showing customers that they can buy everything they need in one place.
Customers perceive unobtrusive cross-selling products as useful and sometimes necessary add-ons and therefore positively treat them. As a result, sellers can gain more trust and extend the lifetime value of each customer.
The maximal personalization handled by Yottly ensures high matching between customers needs and offered products.